Image
Simplified Payment Acceptance
Whether you are accepting payments online, in-store, or curbside, ISVPay has a suite of products. Our products will support your current payment processing needs with the flexibility to expand and grow to accommodate tomorrows demand. 
Image
Integrated Payments
Expand your software and provide a seamless turnkey solution to your customers. ISVPay provides an integrated processing solution to support a wide variety of payment acceptance environments. 
Image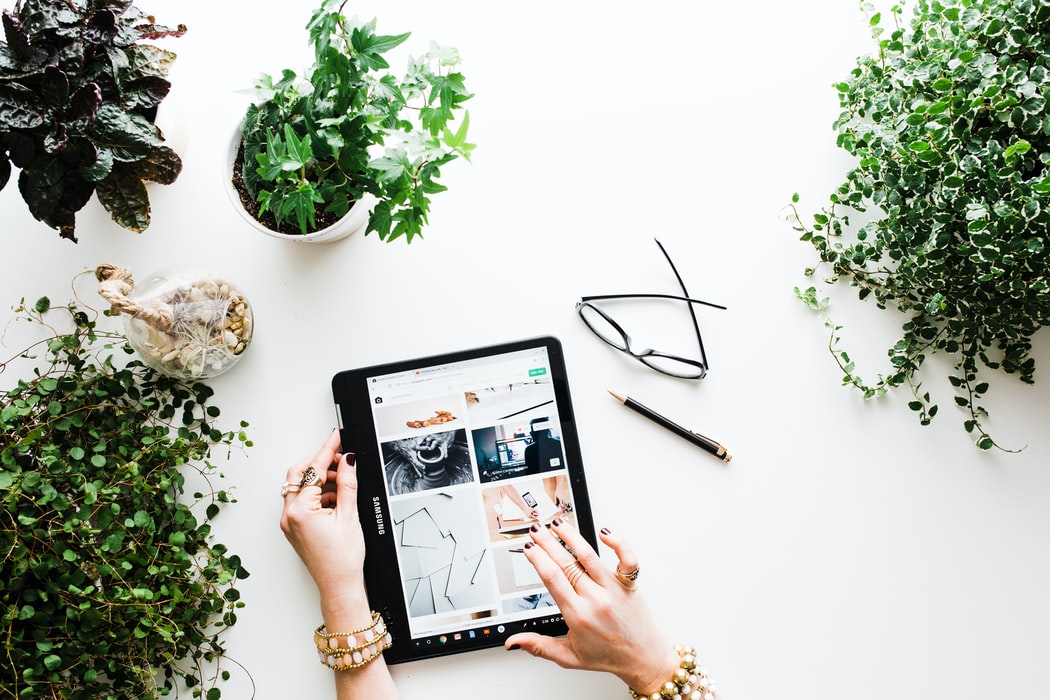 Online
Create a seamless payment experience for your customers in minutes with our Hosted Payment Page or API Integration. In addition to single payments, our online integration options include subscriptions, recurring, and tokenization.
Image
Retail
Avoid lengthy certification by leveraging our off the shelf SDK that supports mobile, counter top, unattended, and kiosk hardware solutions. With advanced features available we can support your complex processing needs. 
Image
Restaurants, Bars, Cafes
Integrated payments to support dine in, take out, order ahead, curbside, and bar tab with full tip functionality that allows the convenience of payment acceptance that supports your business model. 
Image
Contractors – Field Services
A wide variety of budget friendly WiFi and wireless hardware options that extends solutions that go where you need them to go with the convenience and security to accept payments.
Image
Kiosk / Unattended
We make the complex simple with a complete offering that supports unattended and kiosk software. With a range of hardware and development languages available, you'll find the right fit.